Chi Siamo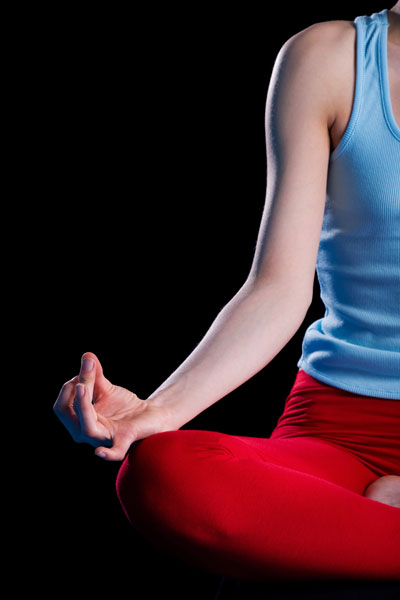 L'Associazione Officina delle Idee riunisce professionisti del settore artistico con i più diversi orientamenti: musica, cinema, teatro, arti figurative, fotografia.
Si prefigge di progettare e realizzare manifestazioni, eventi, corsi specialistici rivolti al pubblico e al privato.
The Association Officina delle Idee brings together arts sector professionals with the most different orientations: music, cinema, theater, visual arts, photography. It aims to design and produce exhibitions, events, specialist courses to the public and the private sector.